---
The West Kingdom Roll of Arms

---
Waleric von Bredereke

Per saltire gules and sable, a saltire raguly between in pale an eagle and an eagle, head to sinister, and in fess two Latin crosses formy fitched at the foot argent.
Registered: February, 2012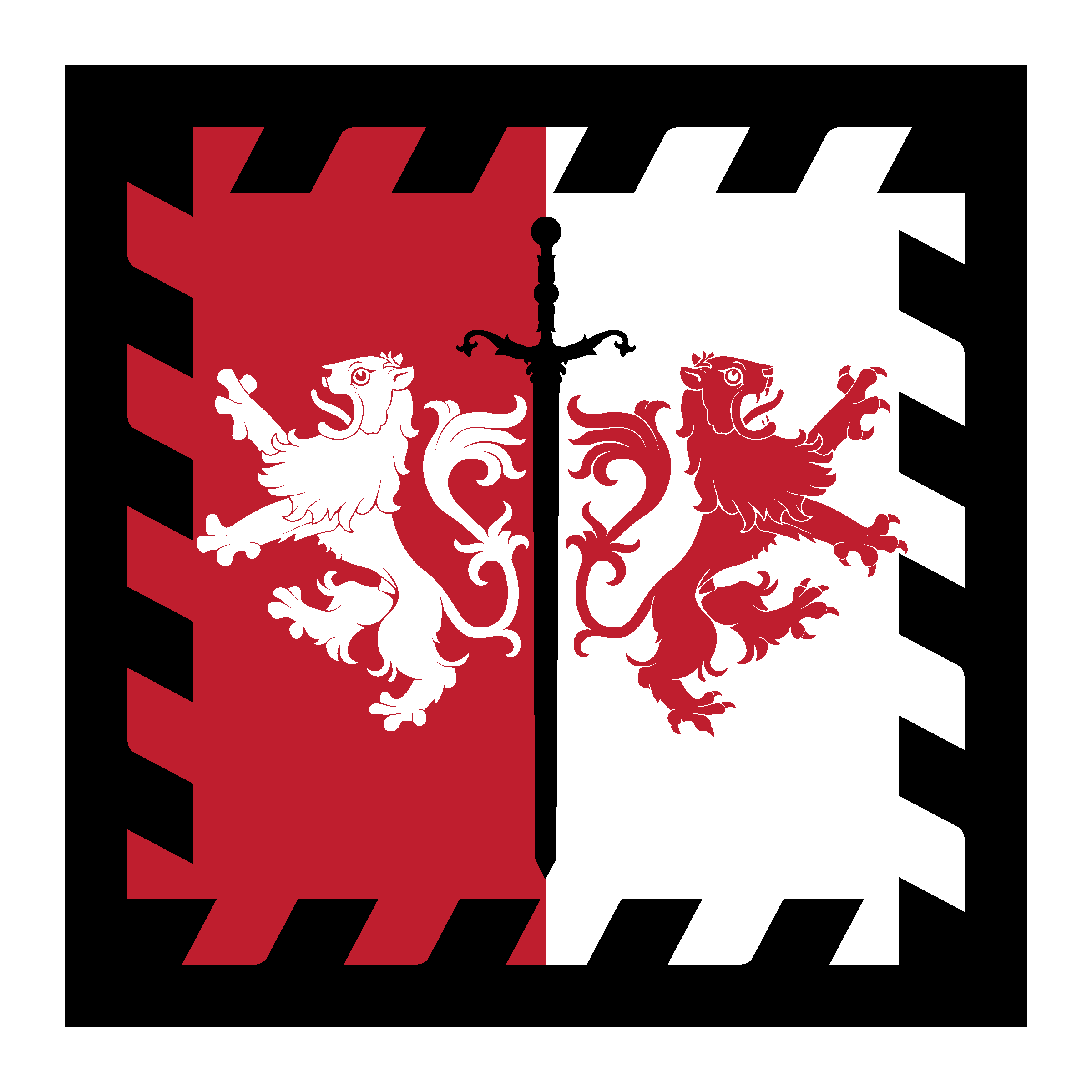 Per pale gules and argent, a sword inverted sable between two lions rampant addorsed counterchanged, a bordure raguly sable.

Registered: August, 2019
Held jointly with Catriona Morgan

---
Arms by Khevron Oktavii Tikhikovich Vorotnikov.